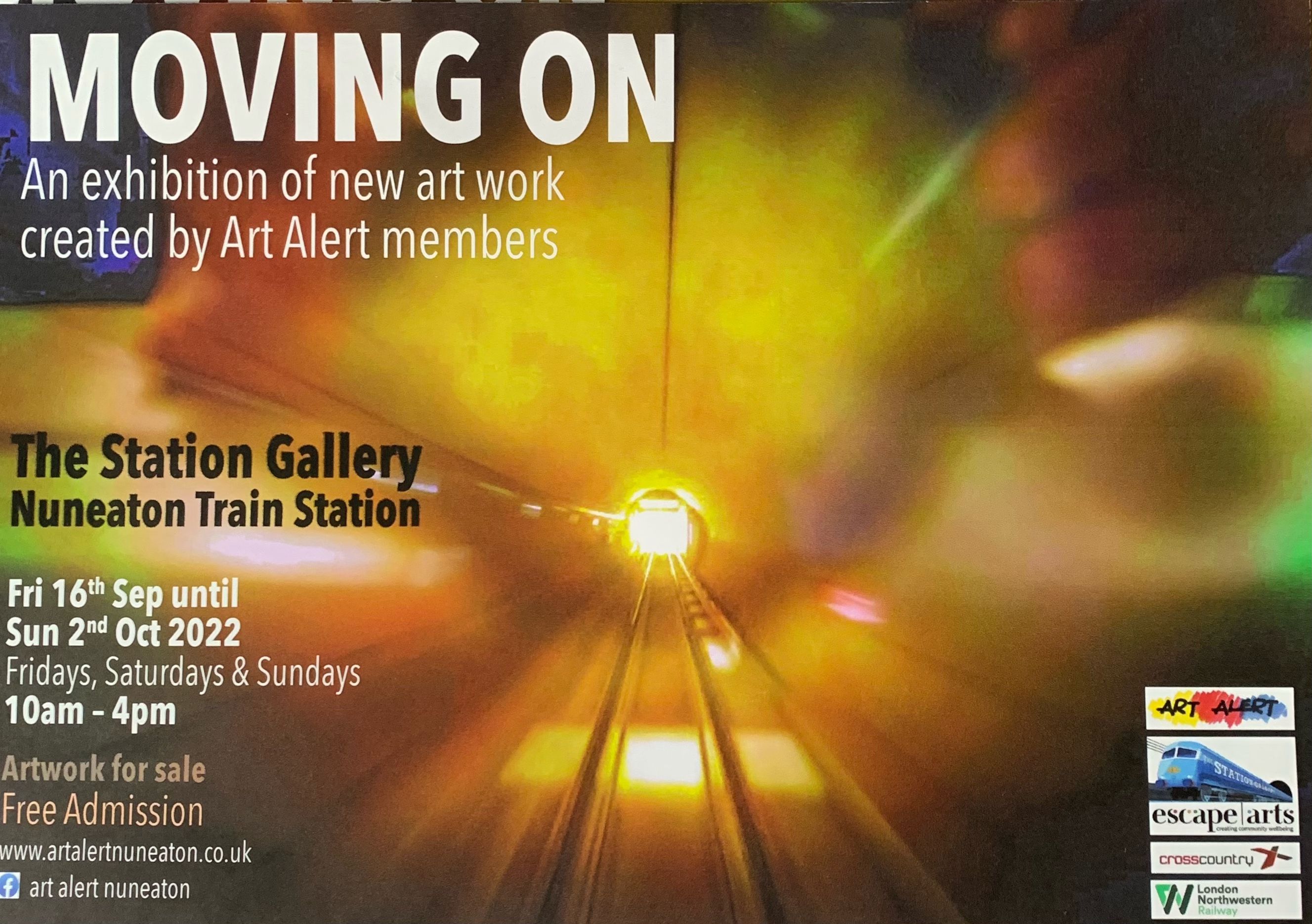 Date modified: Thursday, 15th September 2022 9:13 AM
Art works by local artists are on display. Art Alert is a voluntary organisation run by voluntary effort. See the poster below for details. The exhibition is open fridays, saturdays and Sundays only.
Covid saw us working in isolation in a world that changed forever. This exhibition is how we have built on those experiences and try to move forward.