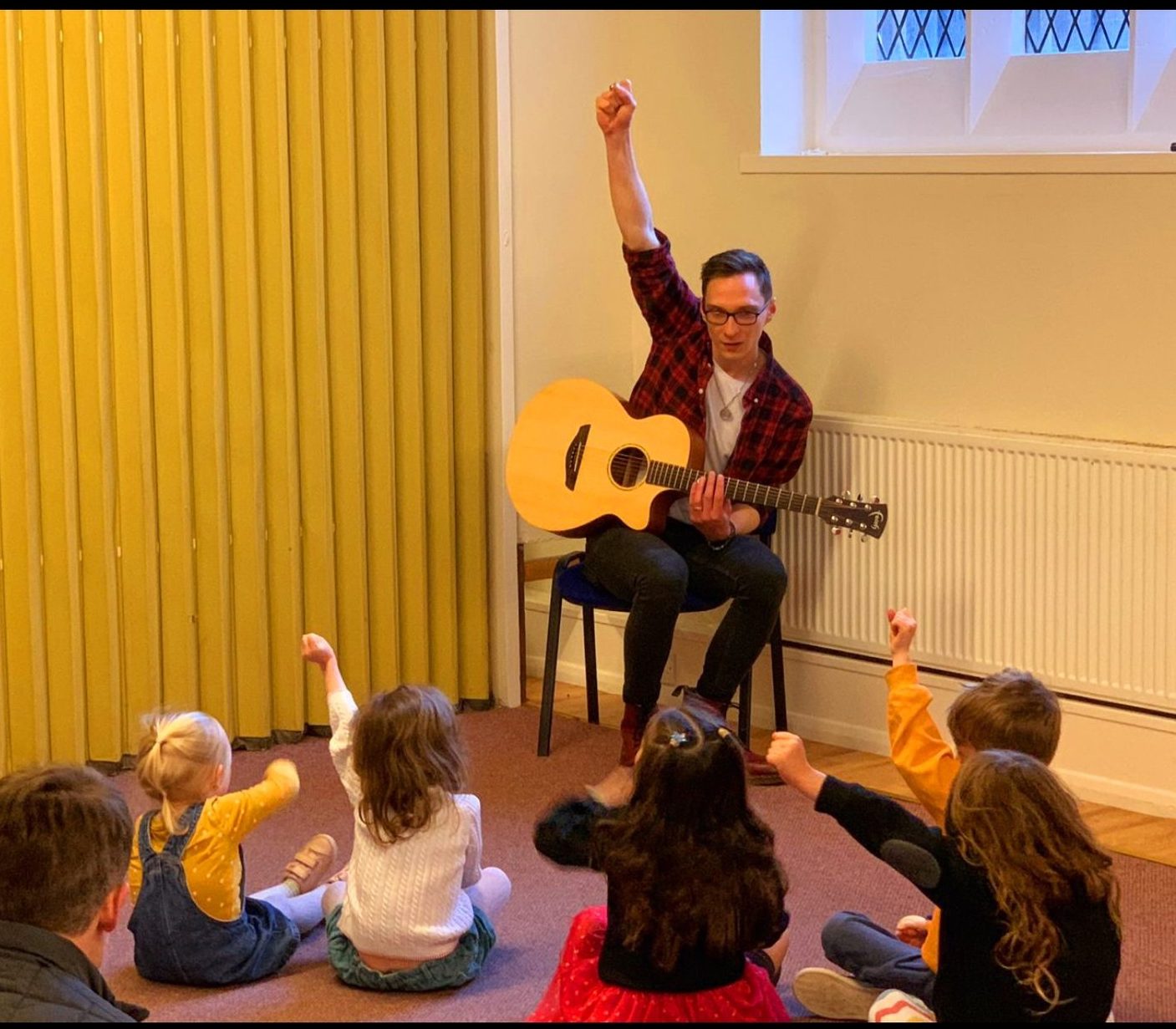 Date modified: Monday, 6th June 2022 10:47 AM
All genres covered from pop, rock, contemporary covers to nursery rhymes!
Keir Sayce a.k.a 'The Guitar Man' has over 20 years of experience playing guitar and performing. He also has more than 11 years of working with children aged between 3 and 11.
"I'm an experienced guitar teacher to a variety of ages, ranging from young children to the over 50s. Teaching and music are my passions!"