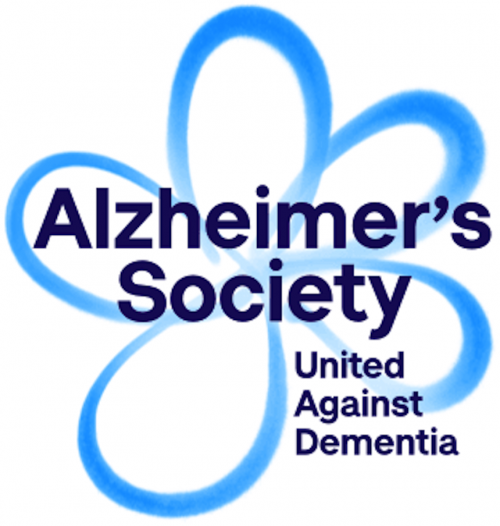 Date modified: Friday, 15th July 2022 11:59 AM
By 2025, 1 million people will be living with the condition in the UK, and many millions more carers, partners, families and friends are affected.
Lack of treatments and postcode lottery for care means that people with dementia and their families aren't getting the support they need, when they need it.
Our supporters ensure that people living with dementia today have the support they deserve, that their rights are protected and enhanced by campaigning, and that they can look to a brighter future thanks to investment in research.
How we provide help
Dementia is a complex condition, and there's no one-size fits all solution. Flexible support services and a multi-faceted approach is key to improving lives.
Expert advice and guidance, support through their most challenging days, and a safe space to turn when they need us – this is what we deliver to the people who need it.
Dementia Advisers have an extraordinary depth and breadth of knowledge. Combined with their dedication and compassion, they are unstoppable when it comes to providing personalised solutions that make a real difference to people with dementia and their carers.
But you can't get support if you don't know you have dementia. Diagnosis rates have plummeted to a five-year low – averaging 61%.
Our supporters are helping to prioritise this critical area of dementia research that will pave the way to better treatments and care.
Bold campaigning means we have a seat at the table – to advocate for investment in research, to keep the spotlight on diagnosis rates, and to drive forward the conversation on the desperate need for social care reform.
Everything we do is shaped by people affected by dementia. Their knowledge and experience is critical to bringing about real world solutions. From choosing the most promising research through to telling their stories to raise awareness; they are the heart of this organisation.