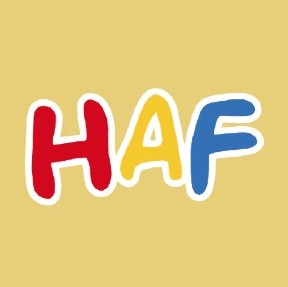 Date modified: Monday, 27th June 2022 2:59 PM
Coolsportz offer multi sports for children aged 4-15 years years (4 years half days only). We do a variety of sports from tennis, football, dodge ball, cricket, rounders, table tennis, and more. Children can be new to the sports as we teach them as we go!
Ages: 4-15
Time: 8.30am - 3.30pm
Dates: Monday 25th - Friday 29th Jul, Monday 1st- Friday 5th Aug, Monday 8th- Friday 12th Aug, Monday 15th- Friday 19th Aug, Monday 22nd- Friday 26th Aug, and Monday 29th Aug- Friday 2nd Sept.
** Your HAF code entitles you to book 16 days worth of activities across the 6-week summer holiday.