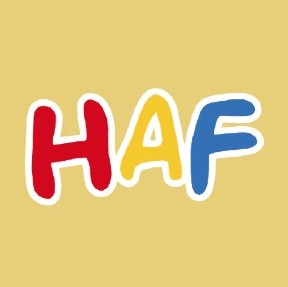 Date modified: Friday, 24th June 2022 10:30 AM
Our aim is to provide every child with an experience that will grow their confidence, allow them to learn new skills, and keep them active throughout the holidays. Our qualified coaches will deliver a range of sports, team building, and forest school activities.
Our food is provided by a local cafe where we aim to reduce waste and be as eco-friendly as possible. the food available is a variety of sandwiches, pasta, fruit salad, vegetable sticks, smoothie or yogurt, and a treat.
Ages: 5-11
Time: 9.30am - 3.30pm
Dates: Monday 25th -Thursday 28th Jul, Monday 1st- Thursday 4th Aug, Monday 8th- Thursday 11th Aug, Monday 15th- Thursday 18th Aug and Monday 22nd- Thursday 25th Aug