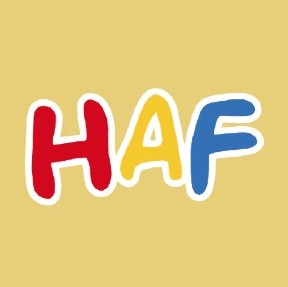 Date modified: Monday, 27th June 2022 2:50 PM
SDH Academy provides sport-specific holiday camp provision targeting children aged 5 – 16. Throughout the day we will provide a range of physical activities for children/young people to participate in as well as other breakout activities such as arts & crafts, fun science experiments and outdoor education, however the focus of our holiday provision is aimed around sport and physical activity. Our provision will allow HAF eligible children to attend our provision between 9am – 4pm giving parents access to a full-days holiday camp provision. Our holiday provision is also open to children with additional needs.
All our holiday activities that we provide are aligned with our risk assessments, all staff that works on our holiday camps are fully vetted prior to any work being carried out and all staff have relevant safeguarding training and first aid certificates.
All children who attend our holiday camps will have access to breakfast and lunch is provided for HAF bookings.
Ages: 5-16
Time: 9am - 4pm
Dates: Monday 25th - Friday 29th Jul, Monday 1st- Friday 5th Aug, Monday 8th- Friday 12th Aug, Monday 15th - Friday 19th Aug, Monday 22nd - Friday 26th Aug and Tuesday 30th Aug - Wednesday 31st Aug