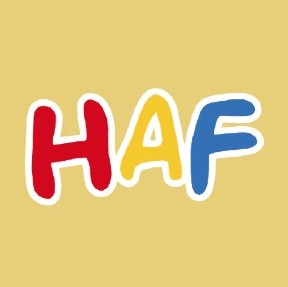 Date modified: Thursday, 16th June 2022 12:08 PM
A combination of equine and nature-based activities suitable for children and young people aged 5 to 12 years. Each session children can expect to get close to the horses, enjoy a healthy lunch and choose from a range of creative activities delivered by the staff.
Ages: 5-12
Times: 10am - 2pm
Dates: Tuesday 26th Jul - Friday 29th Jul, Tuesday 2nd Aug- Friday 5th Aug, Tuesday 9th Aug - Friday 12th Aug, Tuesday 16th Aug- Thursday 18th Aug, Tuesday 23rd Aug - Friday 26th Aug, and Tuesday 30th Aug- Friday 2nd Sept.