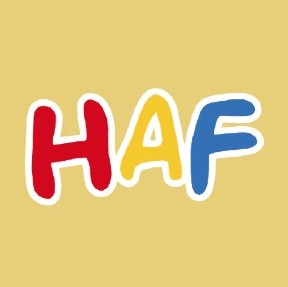 Date modified: Thursday, 16th June 2022 12:30 PM
A variety of activities including bug hunts, trim trail challenge, sports day, cake decorating, arts and crafts, kite flying, badminton, trips to the water park and much more. Activities are planned to be engaging and relaxing for children.
Ages: 4-11
Time: 9am - 3pm
Dates: Monday 25th July- Friday 29th July, Monday 1st Aug - Friday 5th Aug, Monday 8th Aug- Friday 12th Aug, Monday 15th Aug- Friday 19th Aug Monday 22nd Aug- Friday 26th Aug and Tuesday 30th Aug - Friday 2nd Sept.