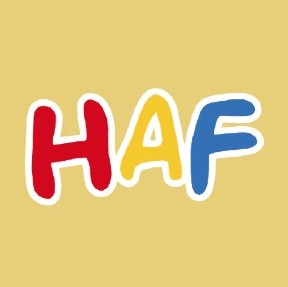 Date modified: Friday, 17th June 2022 11:10 AM
We will be delivering 'Become a Cycling Supremo' on behalf of Warwickshire County Council. The courses will take place at Myton School in Warwick and you can opt for either the morning or the afternoon session. Our Cycle4Fun holiday camps will be a fun packed four-day course for children who have received a council HAF code which includes cycling skills, games and food!
Activities include: Skills Zone, Cycling and scooting skills - including learn to ride on balance bikes and all 3 levels of Bikeability. Know your bike - learn how to set up your bike and what all the different bits do.Obstacle course and skills loop - with ramps, jumps and balance beams. Group rides around Warwick. Games Zone featuring bike relays, bike polo, balance games, chase the snake, see-saw, bike limbo and much more! Food Zone, Strive for 5. Phunky Food activities. Bike-powered smoothy maker. Parent Zone. Join the fun, parents/careers can join in on our group ride around Warwick, or on one of our bike games to see what the kids have leant. Get help and advice on cycling, healthy eating and nutrition.
Ages: 5-12
Time: 9am - 1pm and 12pm - 4pm
Dates: 25th July- 28th July