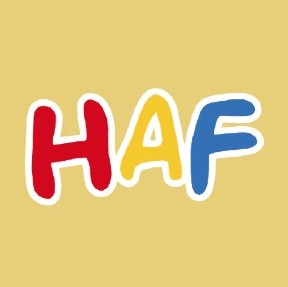 Date modified: Monday, 20th June 2022 1:47 PM
TAGactive is an arena based game designed to test strategy, speed, agility, awareness and bravery, while promoting fitness, fun and competition!
The Arena itself contains a complicated structure of inter-connected activity areas. Each area contains challenges that require a mixture of physical and mental agility. The arena is split into separated zones, permitting enhanced player distribution and capacity management. Participants will need to be registered with Everyone Active as a Pay As You Go user, this can be done by registering online for a free account here https://joinonline.everyoneactive.com/memberships then just follow instructions to register at Stratford.
Ages: 12-16
Time: 11.30am or 2pm
Dates: Tuesday 26th - Thursday 28th Jul, Tuesday 2nd - Thursday 4th Aug, Tuesday 9th - Thursday 11th Aug, Thursday 16th - Thursday 18th Aug and Tuesday 23rd - Thursday 25th Aug