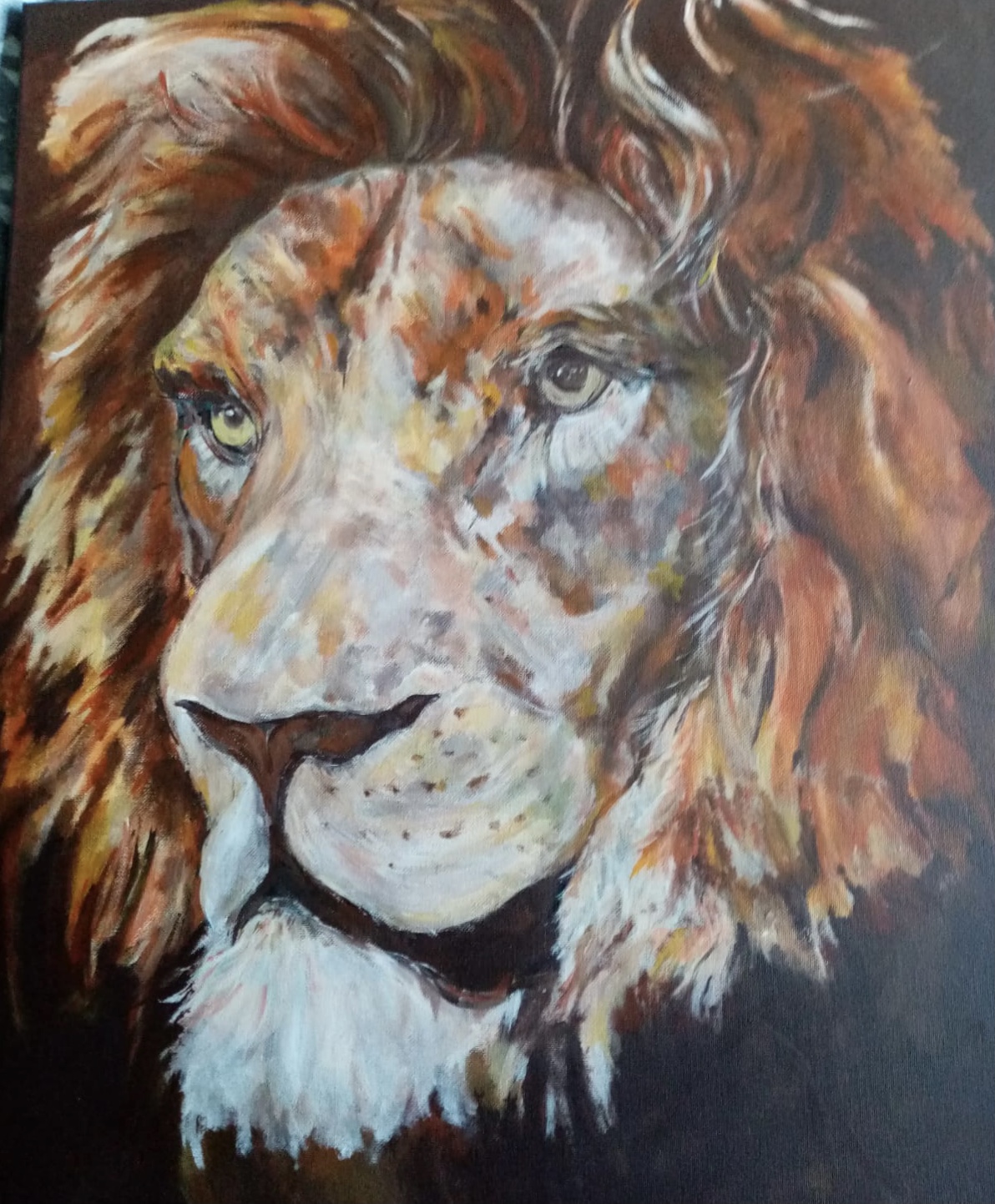 Date modified: Tuesday, 18th October 2022 9:56 AM
David's work includes portraits, animals and other images. Ted's paintings are mainly abstract and have their roots in the landscape.
The exhibition is supported by Art Alert, Escape Arts,the Arts Council, Cross Country trains and North-western trains.
Please check the poster for opening times.