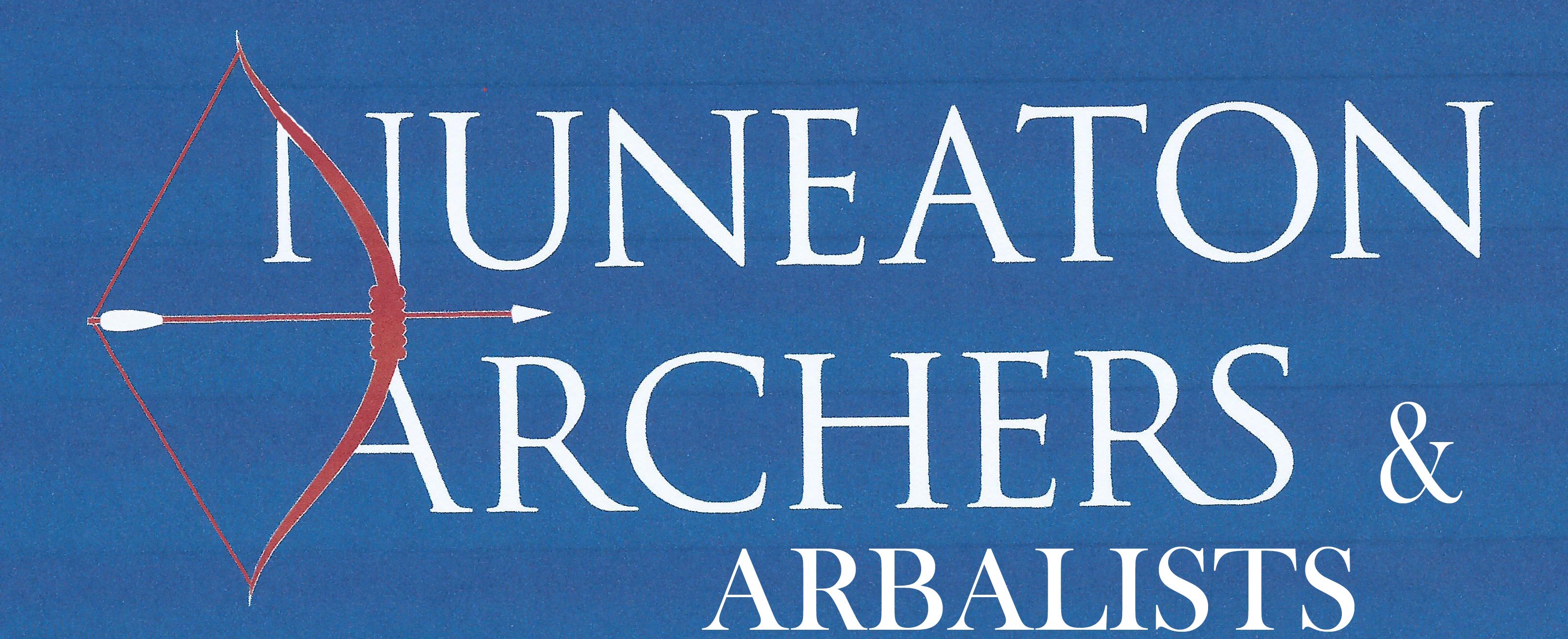 Date modified: Tuesday, 11th October 2022 10:06 AM
We are actually three clubs, a junior, a senior and a disability club. We cater for those interested in archery from the age of 8 to 18 in the junior club and 18 upwards in the senior club. There is no upper limit for the seniors and it is a sport that you can either come to late and still enjoy or remain with after starting at a very young age.
Having moved to our own ground, we now have access 7 days a week and so the opportunities to shoot have been greatly enhanced. Our website www.nuneatonarchers.co.uk provides all the details you need on our location days and times of shooting and beginners courses as well as information on costs of courses and membership. You do not need any equipment to start with and in fact it is better if you don't buy anything until after you have completed your beginners course and had a chat with one of the coaches.
For more information, please contact the club secretary.
There is access for disabled and wheelchair users and also parking is very close to the facilities. Archery as a sport lends itself to those with disabilities and is a 'family' sport with grandchildren, parents and grandparents all able to shoot together and compete (if they wish) in competitions together.
We use DBS (CRB) checked coaches who are all First Aid trained and qualified coaches.