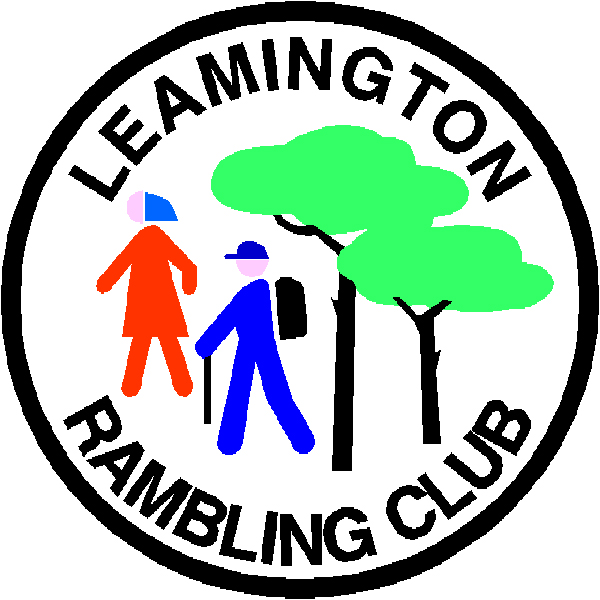 Date modified: Tuesday, 16th August 2022 10:38 AM
We are a friendly, independent, Leamington based rambling group. Walks take place on most Sundays and every other Wednesday morning, leaving Leamington at 9.30 am or 1.30 pm (unless otherwise stated on our program). There is an opportunity for either a full day walk (approximately 7 to 12 miles) or a half day walk (approximately 5 miles). Our Wednesday morning walks end at a pub so that members can have lunch and socialise if they desire it. Please see our current program for details.
We share cars and fuel costs, which average £4-00 per passenger. A packed lunch, snacks and drinks should be brought, since cafes and pubs are not usually visited except on mid-week morning walks. Dogs are NOT allowed as they can cause problems with farm dogs and farm animals.
Walking weekends (or longer holidays) are organised from March to November. We stay in B & B accommodation in various parts of the country. Social events take place from time to time in Leamington. Expensive equipment and maps are not necessary, but suitable footwear; boots or wellingtons in winter, warm, waterproof clothing and a rucksack are essential for comfort and safety. Members have the opportunity to lead walks if they wish and will regularly receive programs of rambles. Members and visitors take part in Club activities at their own risk.
Please see our guidelines on walking with the Club. We are affiliated to the Ramblers. For more information and a copy of our current program please contact the secretary; alan_cameron2017@outlook.com or telephone 01926 498668.