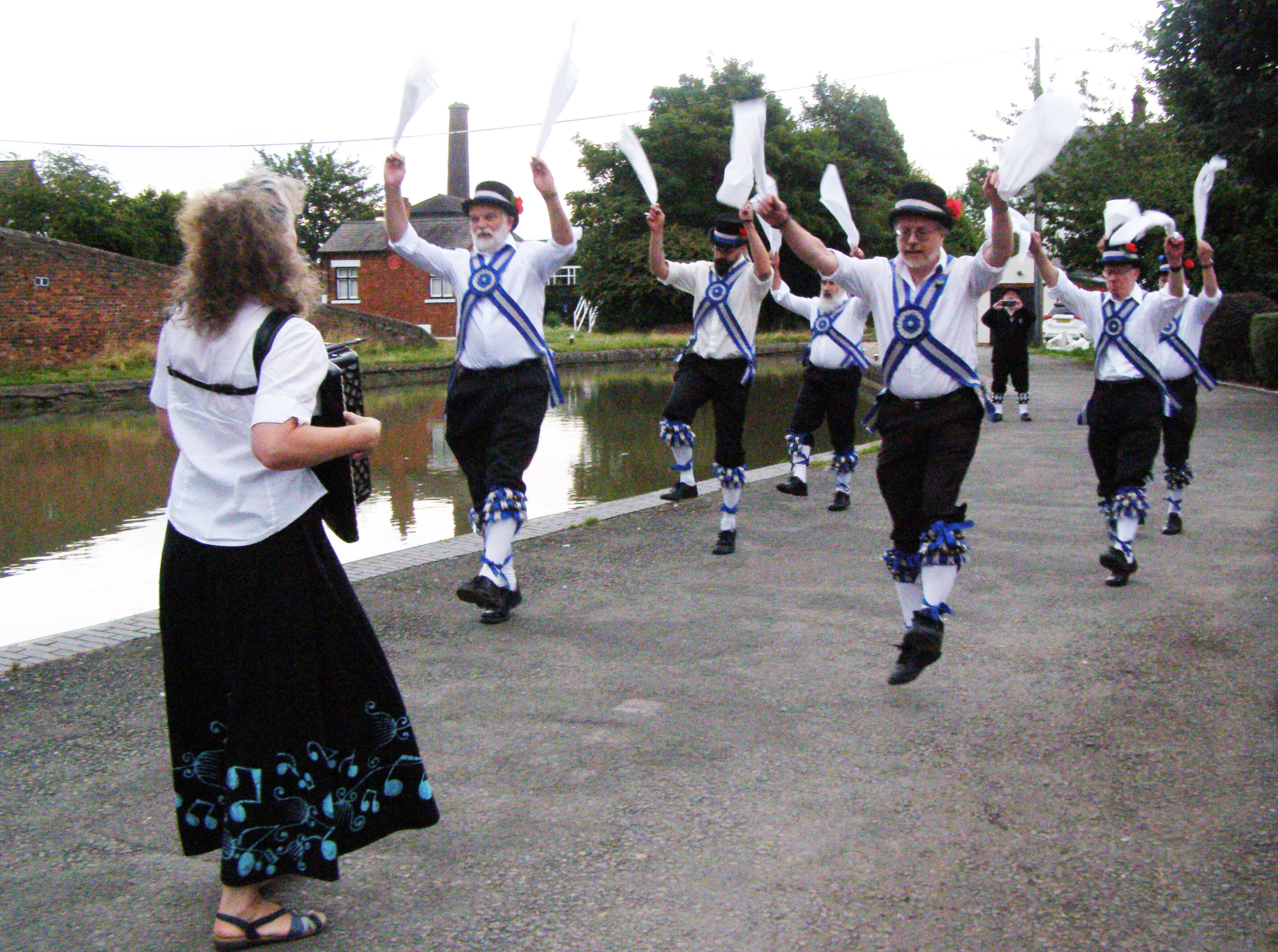 Date modified: Monday, 12th December 2022 12:00 PM
We currently meet on Wednesdays at 8.00pm at Chilvers Coton Centre, Avenue Road, Nuneaton. Practice runs throughout September to May and New Recruits are always welcome.
We dance in the district during the Summer months. Any queries about programme and bookings can be addressed to our contact or via the website.