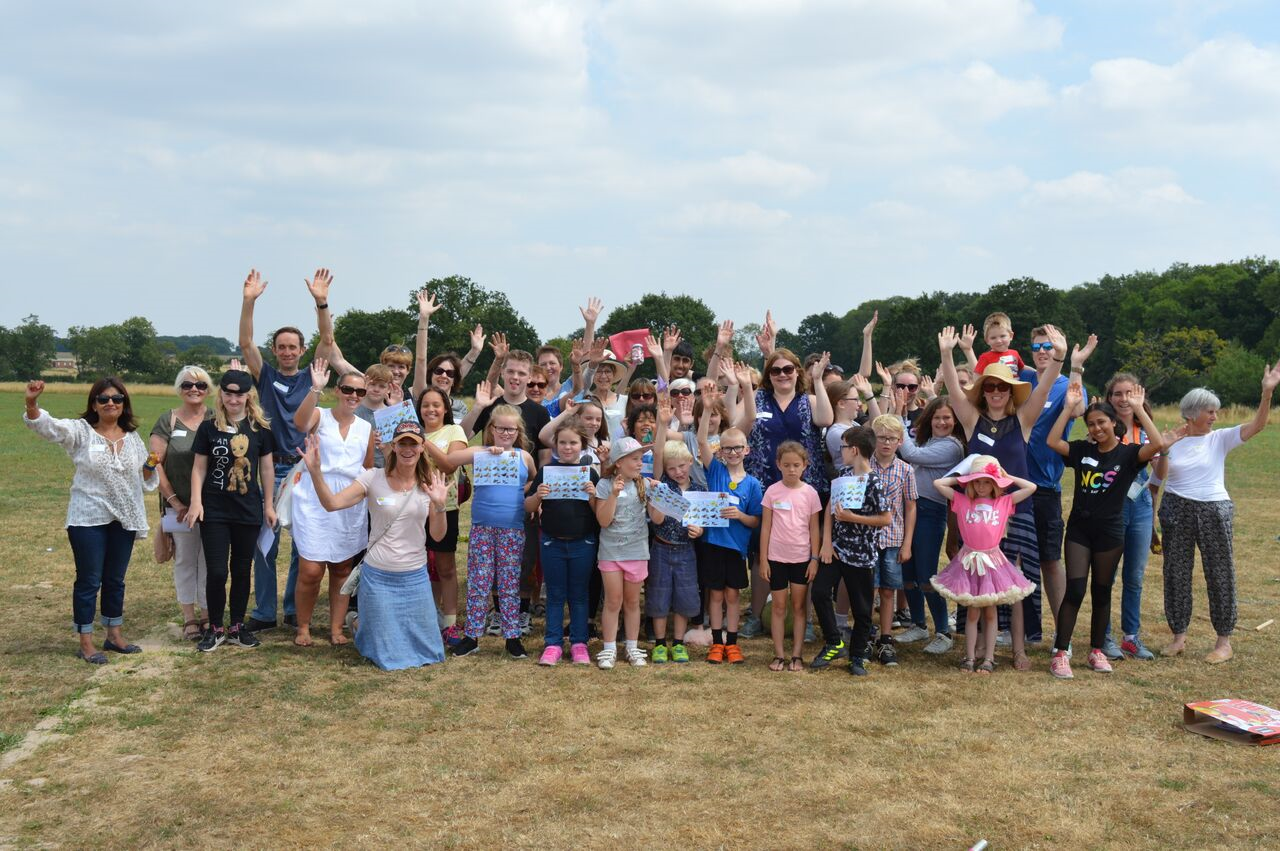 Date modified: Tuesday, 11th October 2022 10:07 AM
Providing 121 support for children in need age 6 - 16 years old across Warwickshire who are disadvantaged either themselves or by their family circumstances.
Volunteers have to be prepared to regularly give 2/3 hours for a minimum commitment of at least 6 months.
Our volunteers are called an Older Friend, and the child a Younger Friend.
They must have a valid driving licence and ideally access to a car. They should give focused attention to the child for expansion of their interests, to give them an opportunity to have some fun and to provide the Younger Friend with their sole attention so as to gain their confidence. They should provide support and enjoy mutual activities for the child away from their home. This will help them to improve their self esteem, gain confience and have fun.
The charity recieves referrals from a professional organisation such as Childrens Services, or the childs School.
The charity has been established since 1986 and covers the whole of Warwickshire.
Training in provided, plus support and regular monitoring. Emergency out of hours contact numbers are also provided.
Volunteer get together's are organised around 3/4 times per year in the evenings so that you can share experiences and be updated as to what is coming up within the project. Additionally joint activity events are organised 4/5 times a year including a Christmas Party, trips to farms, an annual Craft Event etc, so as to give an opportunity for those children who would like to do so to participate in group activities.
Awarded the Queens Award for Voluntary Service in 2019 alongside Midlands Service Excellence Award the same year for Voluntary Service.