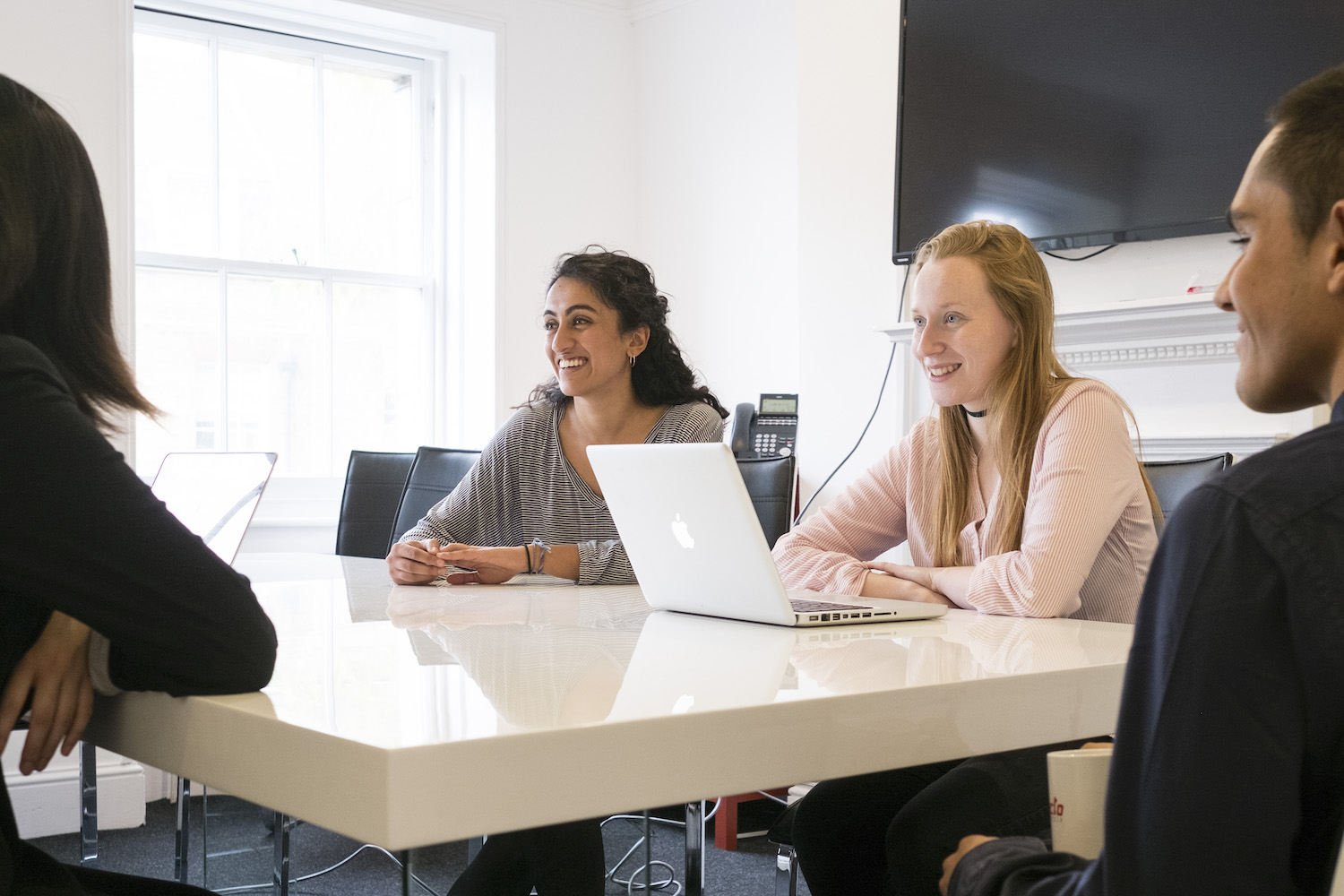 Date modified: Monday, 19th December 2022 3:27 PM
Tutor House is one of the UK's leading tutoring platforms offering tailored tuition both online and in-person to students across the UK and the globe.
We provide:
private tuition
adult learning
retakes for A-levels and GCSEs
homeschooling and more.
Our mission is to make learning available and accessible to all students, no matter their age, level or budget. We believe that every student should be given the chance to reach their full academic potential. Find a private tutor bespoke to your needs and learning goals today.