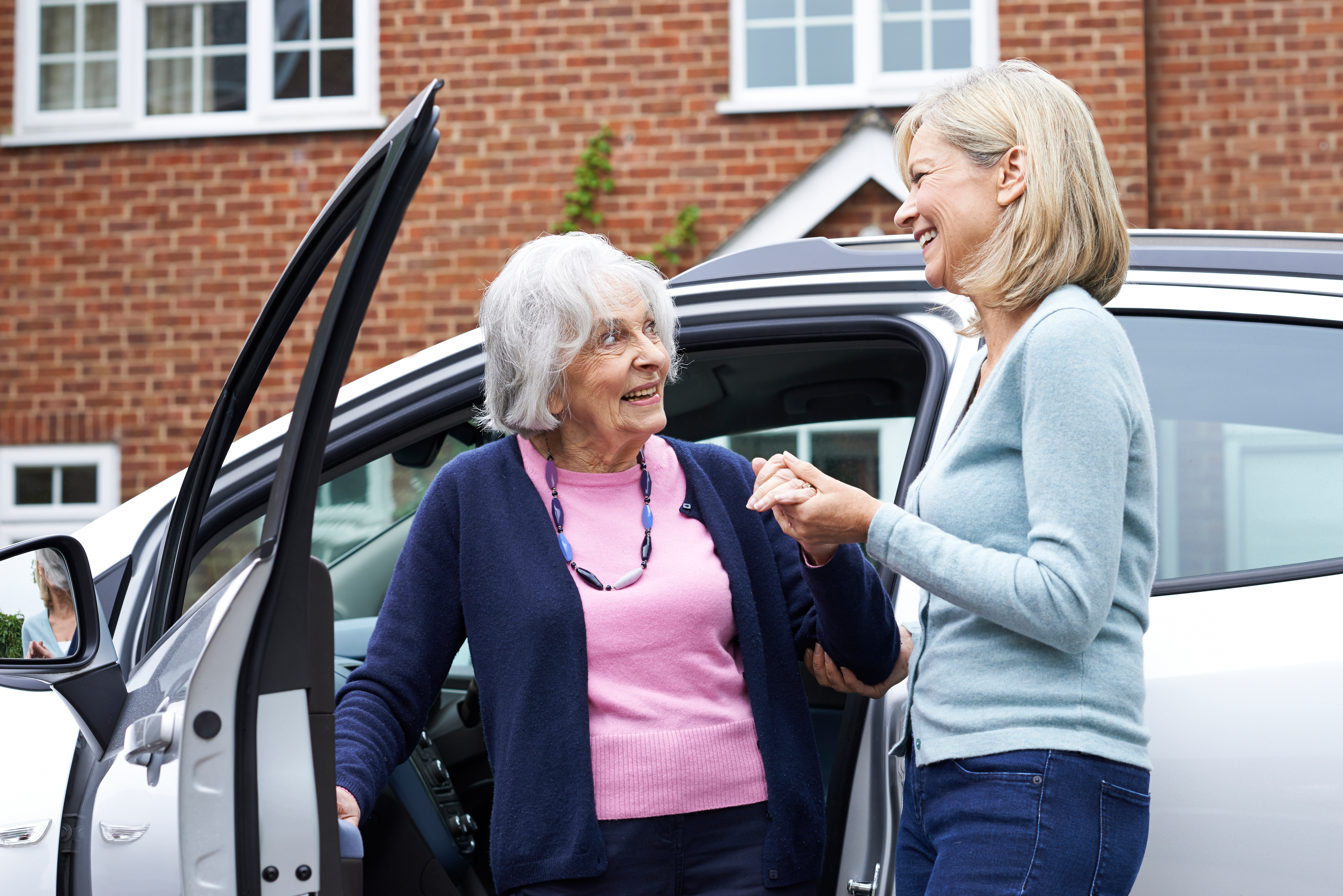 Date modified: Wednesday, 18th January 2023 12:23 PM
Office Hours: Mon - Fri 9.30am - 3.30pm.
VASA's volunteer drivers take clients who do not have access to transport to medical appointments at hospitals, doctors' surgeries and day centres both across the Stratford District, Warwick District and the Borough of Rugby. The door-to-door service is essential to vulnerable people who otherwise would at best struggle to keep health care appointments and at worst not get to them at all. The service is available to anyone who has a genuine need for transport. We usually require three/four days' notice prior to the journey and for the volunteer driver's costs to be paid at the currently approved rate of 45p per mile, plus a £3 admin fee.
If you would like to offer your services as a volunteer driver we are actively recruiting and have opportunities in all areas across the Stratford District, Warwick District and surrounding villages, also the Rugby Borough either on a regular or an occasional basis depending upon how much time you have to give. Please be aware that a DBS check will be required prior to starting. You will receive a mileage allowance of 45p per mile for authorised journeys. Your car will need to have current insurance and where applicable MOT certificate.