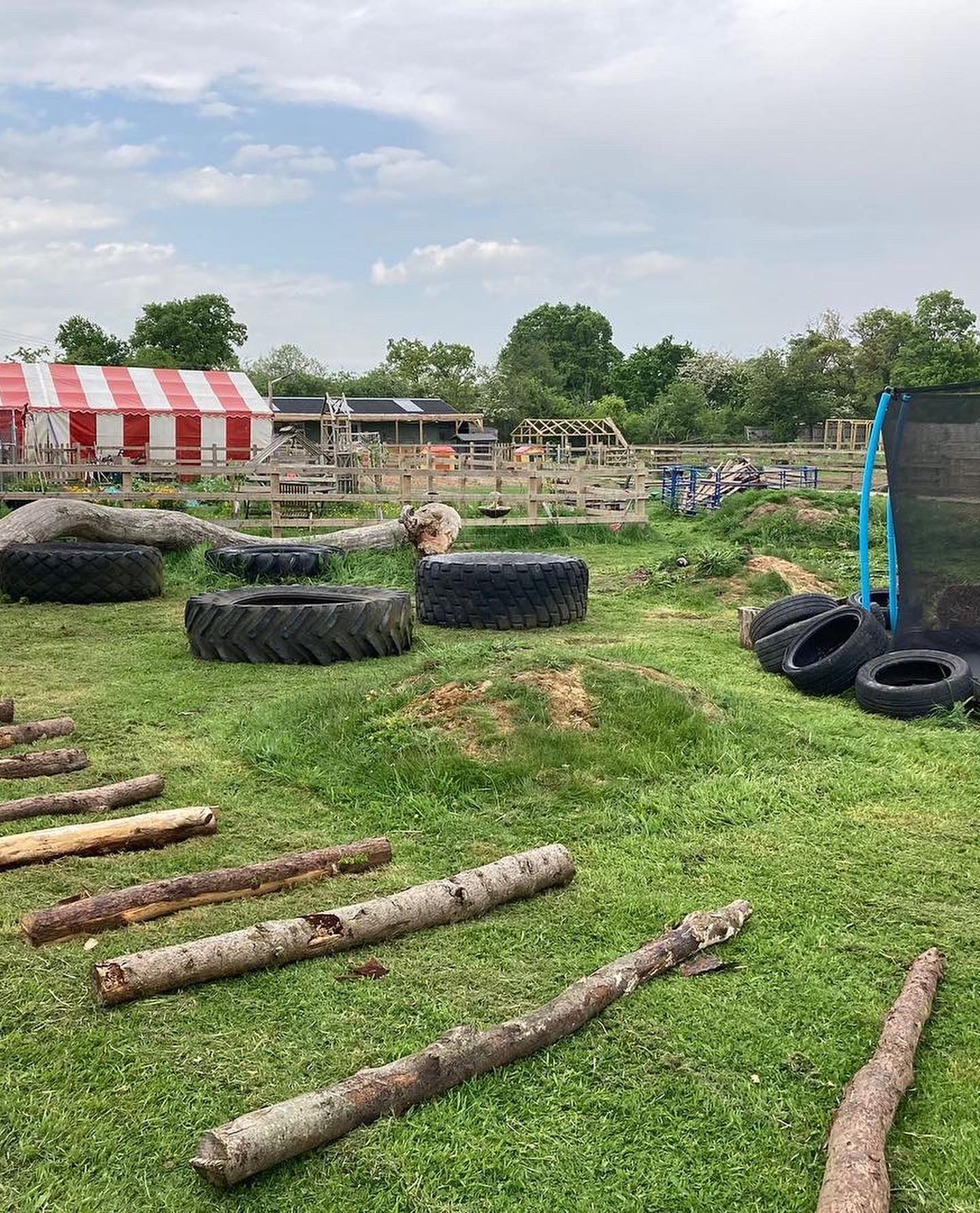 Date modified: Wednesday, 24th May 2023 4:24 PM
The retreat is available to families to book a session rather than it being open to the public, meaning that it never gets busy and overwhelming. Interaction with animals is incredibly therapeutic and beneficial to the whole family as it can lower anxiety, stress and depression. The aim of Spencer's Retreat is that families can access the space to create positive experiences and memories for the whole family without the stress and anxiety that may be caused by visiting other attractions.
Your family will enjoy spending time with the goats, pigs, ponies, sheep and even an alpaca! As well as seeing the animals, the children can play in the playhouses, on the tractors, balance on the logs, bounce on the trampoline, and climb across the tractor tyres. Families are welcome to have a picnic and relax in this wonderful peaceful rural space.
Spencer's Retreat Farm has regular organised events where numbers are kept low in order to make them accessible for children who struggle with social anxiety or become overwhelmed in a busy environment. The event and activity days are flexible, you can book onto them but there is never any pressure to join in - you can just come and enjoy the environment, feed the animals or have a cup of tea/ piece of cake!
Check out our social media pages or events page to see what's coming up and to book onto an event.