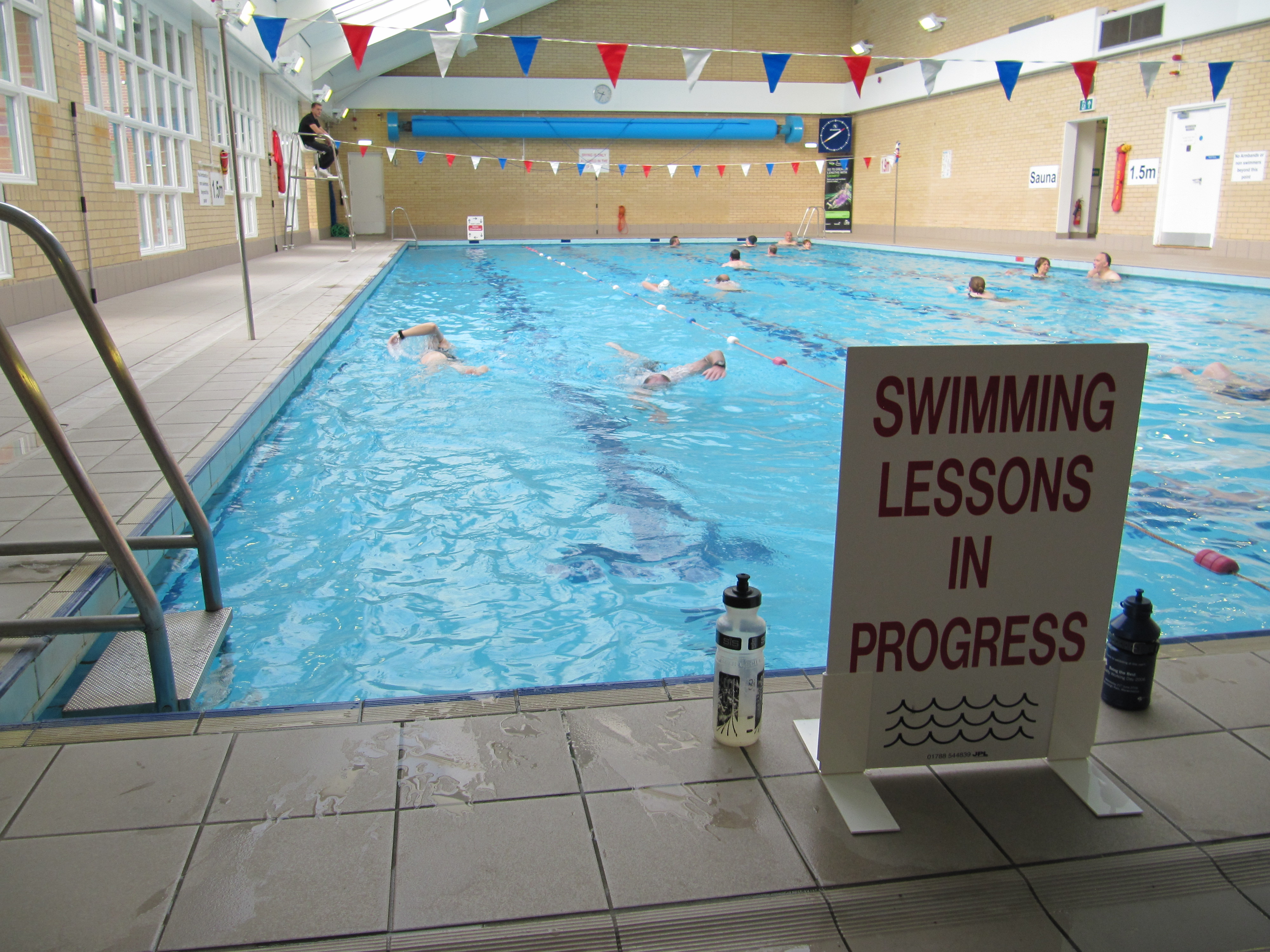 Date modified: Friday, 14th October 2022 9:52 AM
Swimming club for fitness and fun Every Sunday between 8:00am and 8:55am. 4 lanes available for lengthways swimming at Newbold Comyn as Abbey Fields pool in Kenilworth is undergoing rebuilding! New members very welcome. Any abilities welcome - typically we have some 10 swimmers each week.
Due to the omgoing rebuilding work at Abbey Fields (at least until 2024!) we have lost several members and have vacancies - please let us know if you would like to try us and come along for a free trial!
We also organise club walks and barbeques as well as social evenings.