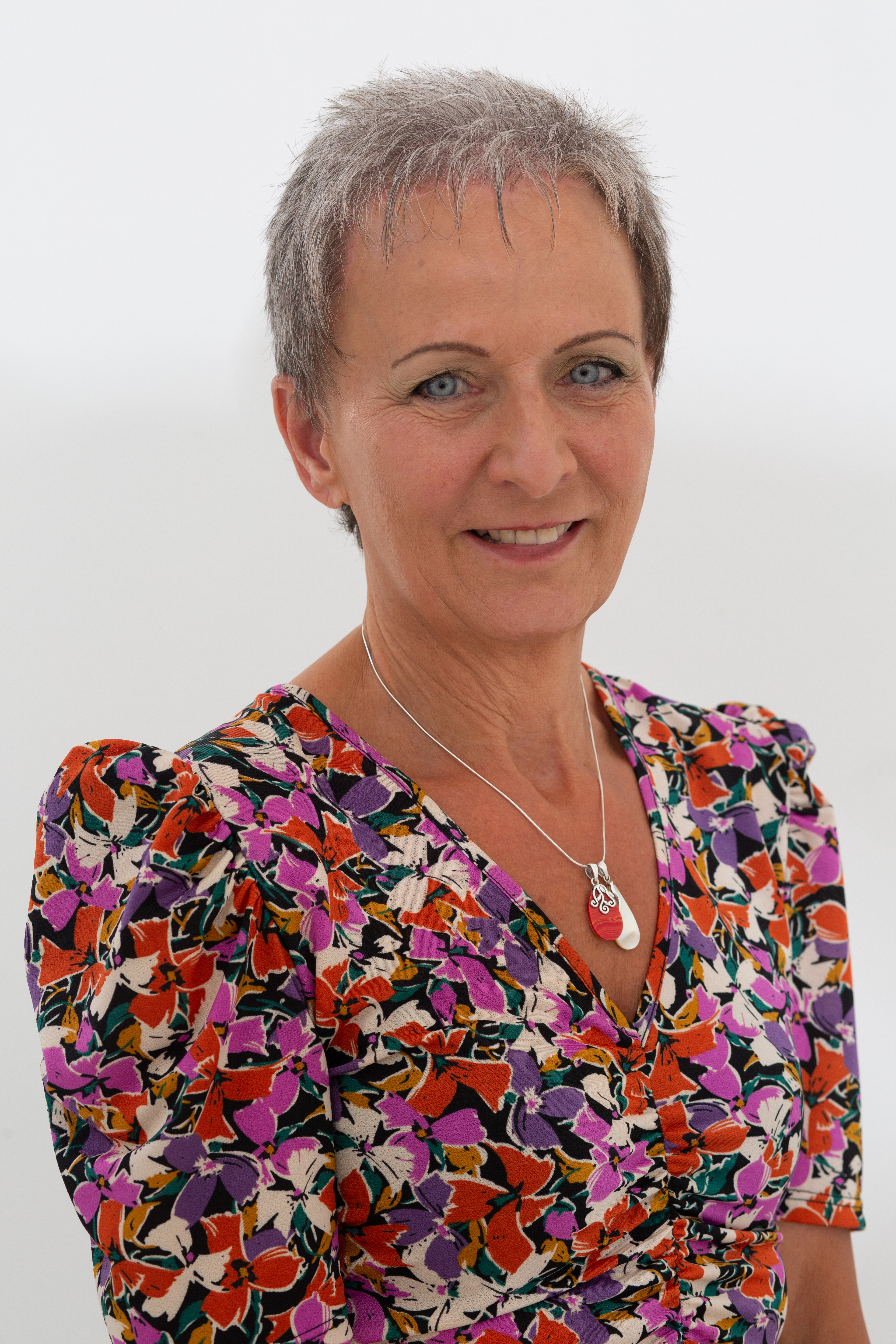 Date modified: Thursday, 17th August 2023 2:19 PM
This Depression Therapy provides you with all the tools you need to rebuild your life. Its unique formula is adapted for both Young People and Adults. Using the powerful elements of Psychotherapy and Cognitive Behavioural Therapy, alongside Energywork, Empowerment Coaching and Hypnotherapy.
Invest in Your Wellness today and discover the greater strength and resilience, which has been hidden beneath the depression
Learn how to disengage from negative thoughts.
Master the art of managing your Emotions and Reactions more effectively.
Discover your Strengths and Values and unlimited resource of Energy.
Build a Greater Self-Belief that ignites your passion for life.
Create Strong, Healthy Boundaries.
Confidently challenge and move through any obstacles with ease.
Become more Focused and Motivated for greater life fulfilment.
Unleash the amazing person you are.
The effectiveness of this therapy depends on your active participation, regularity, and commitment in making a difference in your life. So that you can create fast, effective change that leads to more enjoyable and fulfilling experiences.
CONTACT ME, Cathy McCarney, to arrange a FREE Consultation today, and I will teach you how to step out of your mind, and channel your energies towards a greater self-belief, focus, joy, and self-growth…