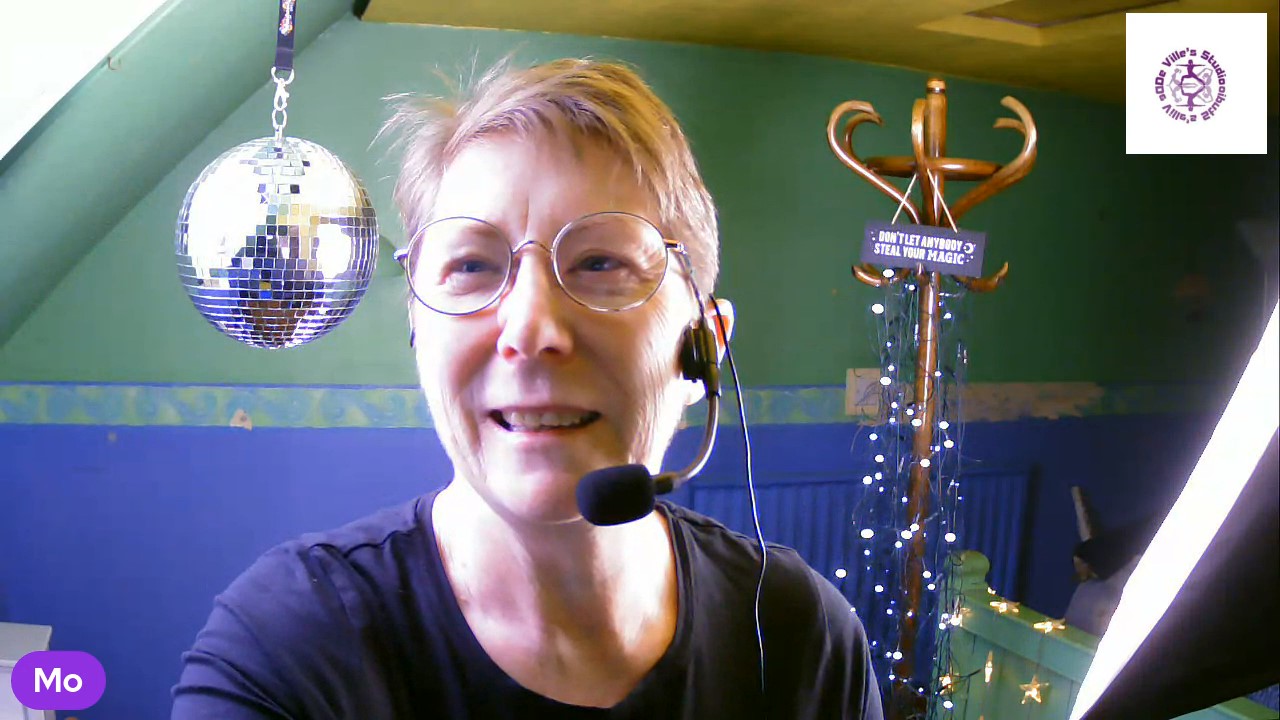 Date modified: Tuesday, 27th September 2022 10:18 AM
I am currently hosting all our classes and events online via ZOOM where our current timetable includes Pilates, T'ai Chi & Qigong, Walkie Talkie and a monthly Relaxation session plus some bonus workouts to keep us active and healthy.
From time to time we also offer ad hoc specialist classes, courses and fun events, such as:
Low Back Pain Exercise Programmes
Weight Management Programmes
Exercise Programmes for People Living With Respiratory Conditions
Line Dancing for Beginners
1:1 and small group Personal Training
Pre/Post Natal Fitness
Sit To Be Fit care home programme
.... and much more; and with a variety of membership options available there is something for almost everyone!
Don't forget to let me know if you would like to receive our occasional newsletter - useful tips and special offers as well news about what's on and what's coming up soon.