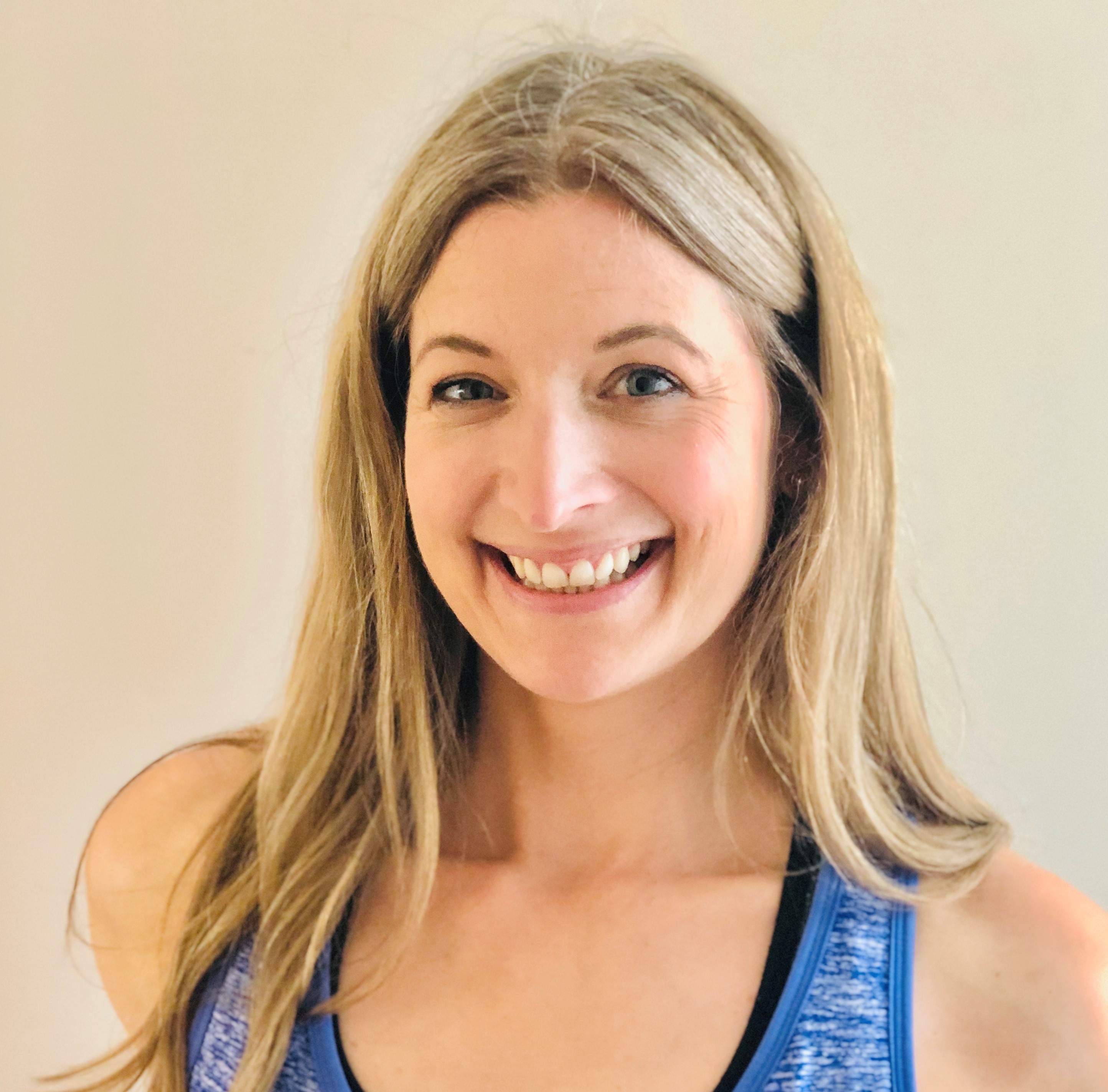 Date modified: Tuesday, 29th November 2022 9:05 AM
I love sharing my passion for yoga and seeing students glow and feel in a positive place within themselves. My sequences are about feeling good, honouring your body, and exploring your yoga practice. Your yoga journey is personal, and my classes will help you explore where you are and where you want to go. Enjoy the process!
Whether you're a complete beginner to yoga or more advanced in your practice, these carefully crafted yoga classes will help you build strength, flexibility and balance.
I'm a British Wheel of Yoga (BWY) accredited teacher. In case you're not familiar with the BWY, they are the largest yoga organisation in the UK and the governing body for yoga under Sport England. The quality of BWY training and continuing professional development is in high regard. My learning really doesn't end. Yoga is multi-layered and I'm constantly learning more about this ancient discipline and seeing how I can apply this in my teachings.