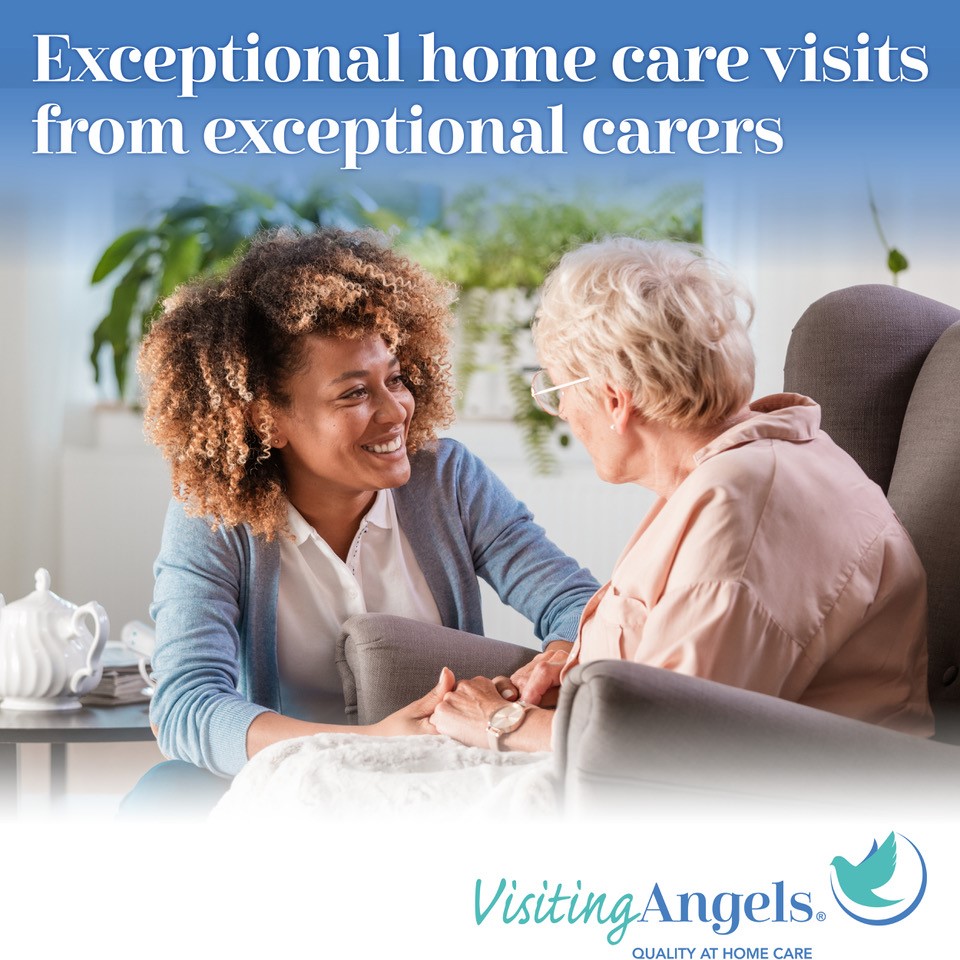 Date modified: Monday, 20th February 2023 11:56 AM
Providing exceptional home care services in Warwickshire, Stratford-Upon-Avon, Redditch, Solihull and surrounding areas, Visiting Angels are the first carer-centric care provider who ensure that their caregivers are looked after and rewarded well for the essential services they provide.
When caregivers are treated well by their employers they develop loyalty reducing staff turnover and ensuring consistency of care for the clients. Clients also get to choose their caregiver and build a trusting relationship with them.
We provide bespoke care based on individual needs including hourly care, night care, live-in care.
I have seen the high turnover of care staff and the impact this has on the people receiving care, constantly being cared for by different people, not knowing who is going to turn up and how much they will know about the support that needs to be provided and unable to build any meaningful relationship with the caregivers. I want to provide a consistent, caring and safe service to the individuals we are supporting and this is why I joined Visiting Angels, to be carer centric! I want to empower my caregivers to value themselves and the work they do and to be recognised for the difference they make to peoples lives by dealing with issues like poor pay, lack of training and support and feeling under-valued recognising the worth of our Angels."