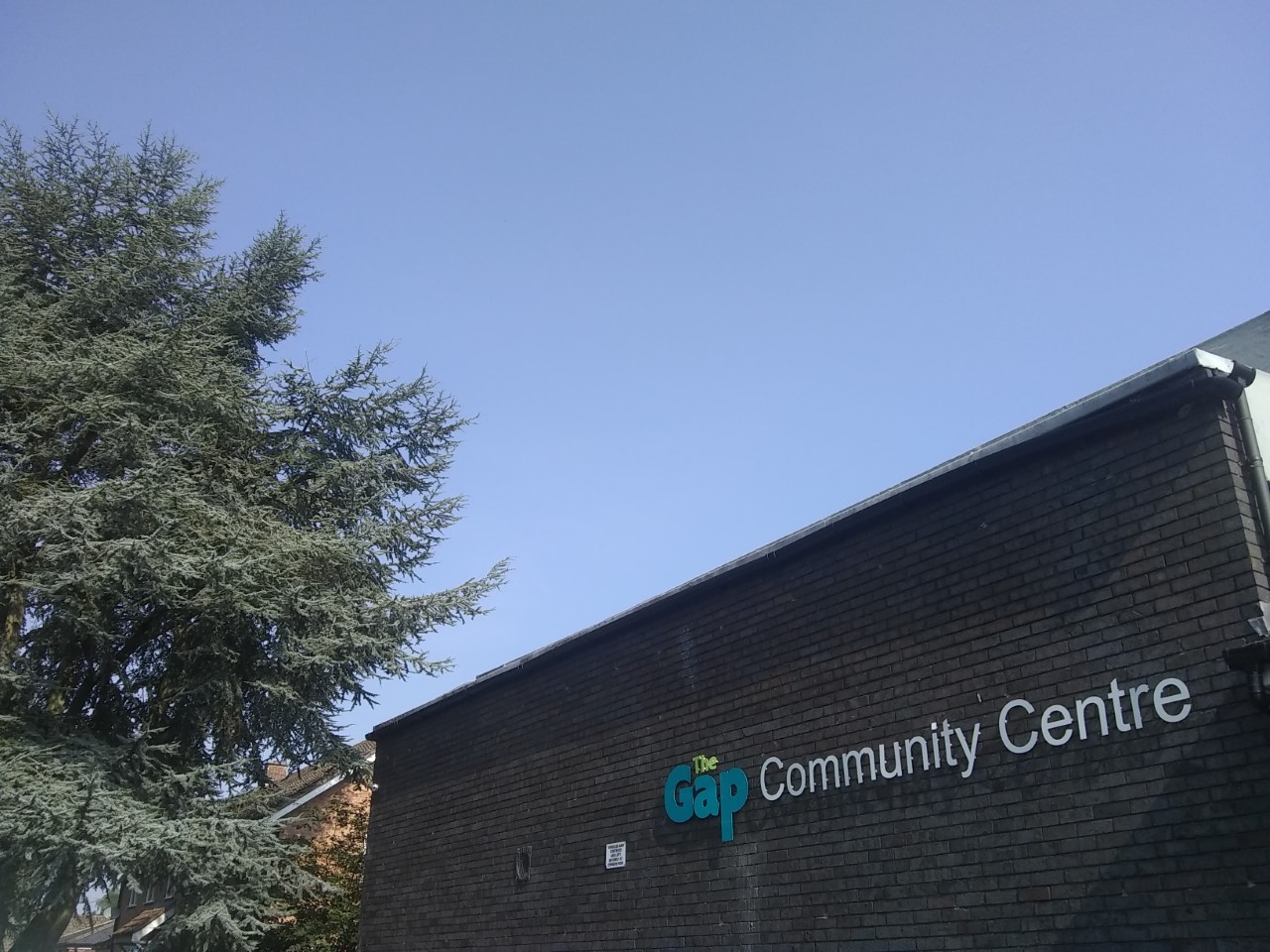 Date modified: Monday, 4th July 2022 1:25 PM
We're a registered charity that provides a friendly, welcoming, multi-use community centre to the residents of North Warwick. We have a wide range of activities and services for free or low cost for all ages. These include Youth Clubs, Computer Cafe, Over 55's Social Groups, Lunch Club and Bingo, Knit 'n' Natter Coffee Morning, Art Club, Friday Friends Stay and Play Toddler Group, a Community Cafe serving tea, coffee and cake, and more!
We also provide room hire so community groups can run even more activities for you to choose from, including fitness classes; dog training; wellbeing, mental health and addiction support groups; and more!
We're also a collection point for FREE sell-by date supermarket food and offer signposting to other support services.
We're a short walk from the number 1 bus stop at the Chantry Precinct Shops, near Spinney Hill. We'd be delighted to see you!