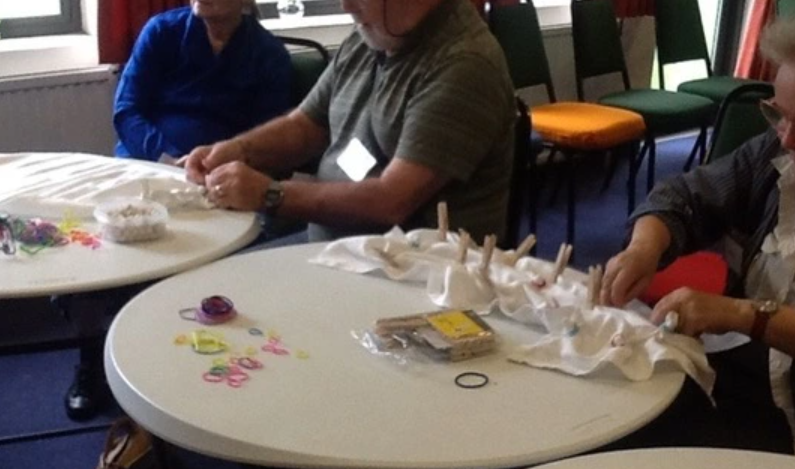 Date modified: Friday, 23rd September 2022 10:27 AM
Run in partnership between The Gap and All Saint's Emscote Church, Memory Cafe Plus+ caters for both the 'carer' and 'the cared for'.
For the carer it includes:
Advice sessions (one to one, in a group) led by relevantly trained professionals and visiting speakers on a range of useful topics.
For the cared for it includes:
A variety of reminiscence activities linked with music, gentle exercise, arts and crafts…offered with a gentle and sensitive approach.
Join friendly faces on the 1st and 3rd Monday of the month (excluding Bank Holidays) 2.00 to 4.00 pm at All Saints Church Centre, Emscote, Warwick, CV34 5NJ.